Welcome to State Street Eye – Located in the Heart of Boston's Financial District.
Languages Deutsch Edit links.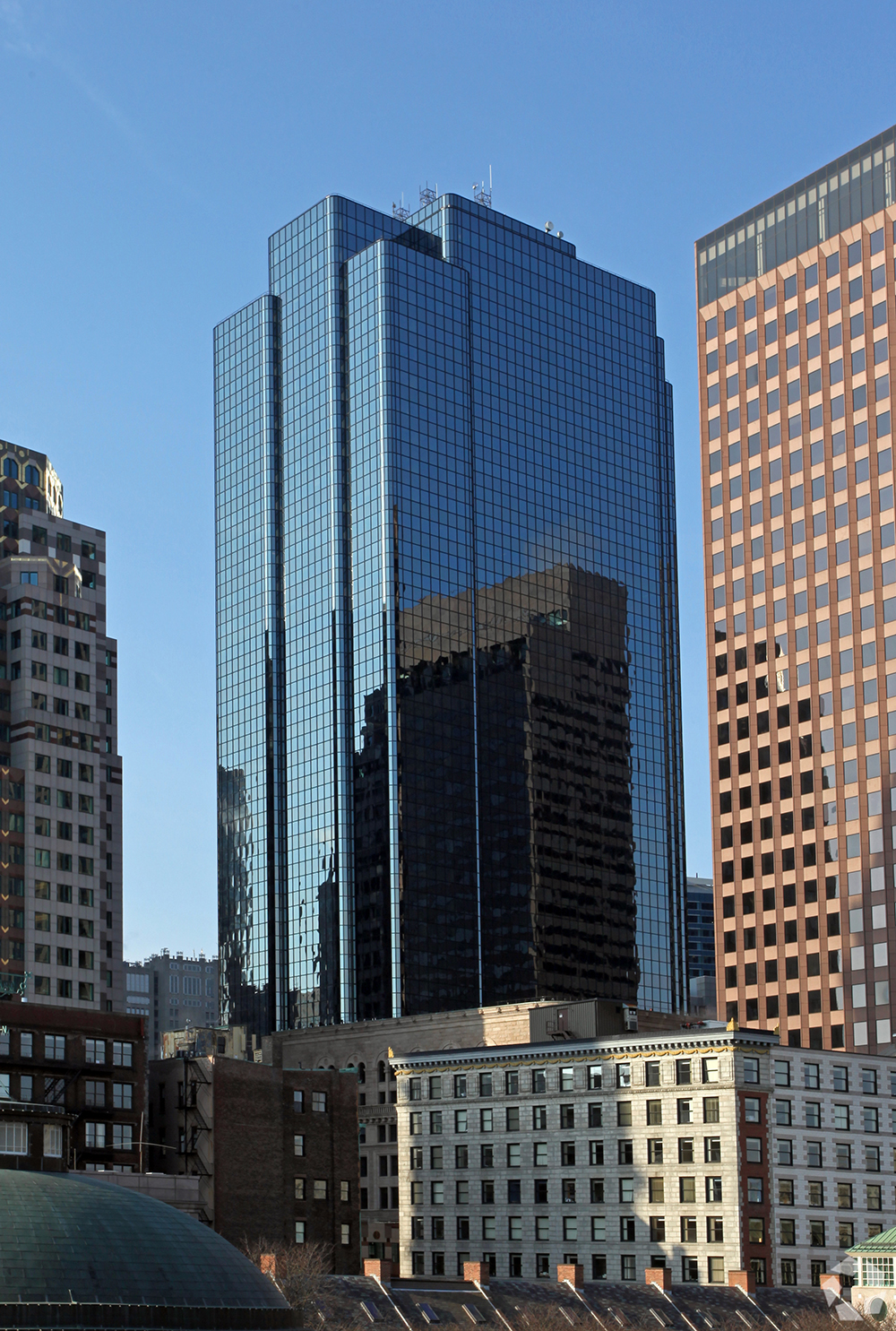 Service was very good. Unfortunately, everything we ate was very salty. Was very disappointed with our visit this time.
Came here a year or so ago for brunch on Sunday and everything was amazing. Did not have the same experience this time. We were unaware that it was brunch on Saturday as well.
Because we went at an off time, we got the seat we wanted, but when showing up didn't because going through open table does not guarantee that. We ordered oysters, meat and cheese, and fish and chips split between 4 people. We all were sick the next morning, so not pleased and extremely bummed out as we were raving about this place before showing up. The bartender got all our drinks right beer and wine , but was very grumpy and unpleasant. Makes for an uncomfortable environment when sitting at the bar.
Will not return here, which is unfortunate, but hopefully the keep doing well because they're in a great location. Server was new, very friendly but definitely new. Food took a long time at 9: Oysters were fresh and a choice of 3 types of oysters. Other courses included home made sausage, a little salty; pizza, fish and chips, and bolegnase.
Great restaurant but no vegan options other than salad and pizza without cheese. Too pricey but food was good. We first went to State Street Provisions for drinks and found it to be friendly with great decor - combination of dining and pub. The hightop dining option looked inviting so we decided to try for dinner on our next trip to Boston. Turned out to be a great decision. We were first disappointed that they were out of fish and chips and lobster roll.
We were a bit surprised; but, I went with ricotta and potato gnocchi in cream corn sauce appertiser. My wife ordered the flatbread and our two friends tried the special lamb ragout with pappardelle and the burger in English Muffin.
All of the entrees were awesome. My gnocchi dish had clams, lobster meat, and the corn sauce was out of this world. The gnocchi were like little pillows. The appetiser portion was more than enough for one person.
My wife's flatbread was in a margherita style and was fresh and thin and crusty Our friends absolutely thrilled with the ragout and burger, although he thought the fries could have been more crispy.
Our server was topnotch, professional, and great explaining our menu options given they were out of the "safe" choices of fish and chips and lobster roll. Thank goodness they were as the alternative choices were as good as it gets - best thing I ever ate category. Again, kudos to our server for providing a dining experience that exceeded our expectations. Put State Street Provisions on your go to list and try some new selections!
Mind you it was not busy We came for the oyster happy hour after spending time at the aquarium and it was perfect for that occasion. Delicious Great service Lots of choices for brunch. Took a long time to get our food but not our server's fault. I come for lobstah bisque because it isn't laden with thickening agents and quite thin, but big on flavor.
Wish they had more options for kids, like meatballs with the pasta. Kids pizza is mediocre. Stuck with wine this time as their cocktails just missed the mark last visit. My husband, adult daughter and I had a very nice dinner at State Street Provisions after an afternoon tall ship cruise.
The food and service were very good. Wine and cocktail list were great. My only criticism is that the menu online was more extensive than at the venue. Specifically there were a few salad entree choices that were not available.
I am on a semi-restrictive diet so this was a disappointment. But I managed with what was available and we had a very nice meal. The wait for our drinks and food were too long. A couple of my dining friends missed their commuter rail because we couldn't get our drinks, food and then our checks on a timely basis.
Good food but very limited menu. The white wine sangria was fabulous! We ate here after the a NEA whale watch. It was quite late and no very crowded. Food was quite tasty but prices were a bit high. We sat outside and the oysters were great. We were greeted by two indifferent and aloof hostesses.
They wanted to seat us at a tall table in the bar and I had reserved a standard table. One hostess sat us at a standard table in the dining area and we asked to be moved to a table there were many open tables closer to the window and there was more room for the 4 of us. She appeared annoyed and said we would have to wait. While we grabbed our waters and silverware, she chastised us and loudly said: Very unsettling to be scolded by a juvenile staff. Were they trying to close dining area early?
Our waitress was friendly, however, and professional. The food was ok. Half Chicken and Angry Queen pizza we enjoyed the most. But the restaurant was roasting. It was a brutally hot night and even hotter inside. The music was uncomfortably loud and I wanted to leave. I was also embarrassed as I had picked this restaurant based on past experience.
It may have been an off night, but these patrons won't return as it left us uneasy and disappointed. Service horrible and the food not much better. Have tried it 3 times and each time it seems to have gotten worse. The Lobster Benny was fabulous, as were the Pimms Sangrias. The service was lacking. No silverware or salt and pepper on the table after our food was delivered.
Had to flag down another server. Had to wait quite a while before she came to ask about drink refills. Outside seating on a lovely night. Good, accommodating service at table and from kitchen. Salad with candied nuts, goat cheese and greens. Perfect burger, fries and a side dish combo. No room for dessert. Outdoor seating is a bit noisy due to traffic. But terrific for people watching. Sat near the bar in a high top despite requesting a table.
Food was OK, had the fried oysters, mixed salad, salmon and brussel sprouts. Salmon was a bit overcooked, the accompanying sides were pretty bland. Oysters ok - over seasoned. Salad was good but how hard is it to mess up a salad? A record of the streets, alleys, places, etc. New England Magazine, June Streets and squares in Boston. Italics denote streets and squares that no longer exist. See also Neighborhoods in Boston Transportation in Boston.
Retrieved from " https: Streets in Boston Financial District, Boston. All articles with unsourced statements Articles with unsourced statements from July Coordinates on Wikidata. Views Read Edit View history. In other projects Wikimedia Commons. Languages Deutsch Edit links. This page was last edited on 9 February , at
Who we are. Our clients are at the heart of everything we do. We develop solutions to meet their challenges. We listen to the global narrative shaping our industry and tell the stories that matter. And we invest in talent and innovation to help seize new opportunities. Located at 53 State Street, Exchange Place is the successful union of the historic granite and marble Boston Stock Exchange Building. A welcoming contemporary restaurant with a touch of rustic charm, State Street Provisions is today's answer to the taverns that once offered respite to the fishermen and tradesmen who worked in Boston's bustling Long Wharf/5().